At Infra Red Services we understand how important it is to ensure that your contractors are safe and compliant at all times. That's why we maintain prequalification with all major contractor management systems, including: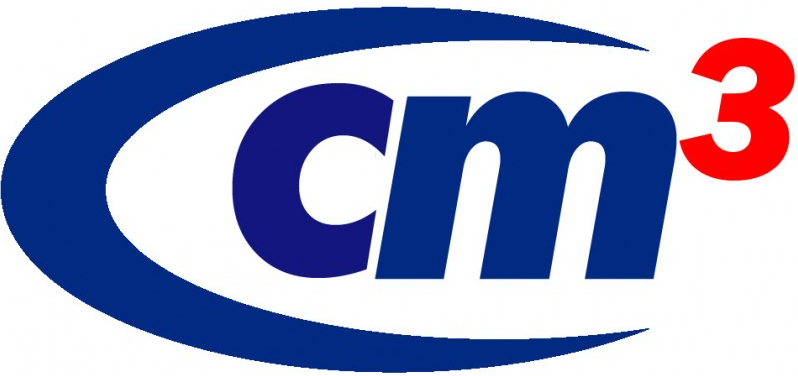 And if for any reason we are not currently registered with your preferred contractor management provider, or your organisation has your own internal systems in place, we will happily complete prequalification.
In addition we also maintain some of the highest standards of independent certification in the industry.

Protecting the Occupational Health and Safety (OHS) of all employees is essential in any business. Supporting our clients to provide a safe environment is at the heart of what we do and we are just as committed to providing a safe environment for our own staff. We are proud to maintain an AS/NZS 4801 compliant Occupational Health and Safety management system independently certified by ECAAS Certification.

Non-destructive testing and inspection is essential to the delivery of efficiency and quality and an acceptable price. Rigorous procedures must be adopted to provide the necessary degree of quality control if non-destructive testing and inspection is to be achieved. The failure of engineering materials, components and structures can be disastrous. That's why Infra Red Services is proud to maintain AS18436.7 compliant certification from AINDT and ISO18436.7 compliant certification from BINDT, the world's largest technical society for nondestructive testing professionals.
The easiest way to protect your business is to use a certified contractor to carry out your thermographic inspections, for more information on this subject please click here